About Us
Welcome to Iwonawig.com

At Iwonawig.com, we understand finding the right wig and hair extension is important.
You want the wig you purchase to meet your needs for fit, style, quality and comfort. In order to find a product that works for you, you first need to find a resource for wigs that you can rely on. Let that wig store be Iwonawig.com to show our appreciation for your purchase.
Iwonawig.com provides the ultimate resource for wigs and quality hair pieces. Our complete collection offers a variety of wig sizes, styles and colors to help you easily find what you're looking for. With a wealth of beautiful styles, our site is the perfect place to find wigs – short wigs and long, straight wigs and curly, wavy to yaki, from blonde wigs to brunette.
Iwonawig.com features a wonderful selection of African American wigs designed especially for African American women. We've got everything you're looking for in a wig, from braided and curly styles to left and center parted wigs. Browse through our website to search our selection of wigs for African American women and find the style that is right for you.
Iwonawig.com
offers our full inventory of fashion wigs and hair extensions. Whether you buy a monofilament wig, a synthetic wig or a human hair wig your satisfaction is always guaranteed. We ensure that every transaction is safe and secure.Shop our selection of luxurious wig styles and let style go to your head.
Company Name: Qingdao Kailedi E-commerce Co., Ltd
Company address: No. 7 Siliu Middle Road, Licang District, Qingdao City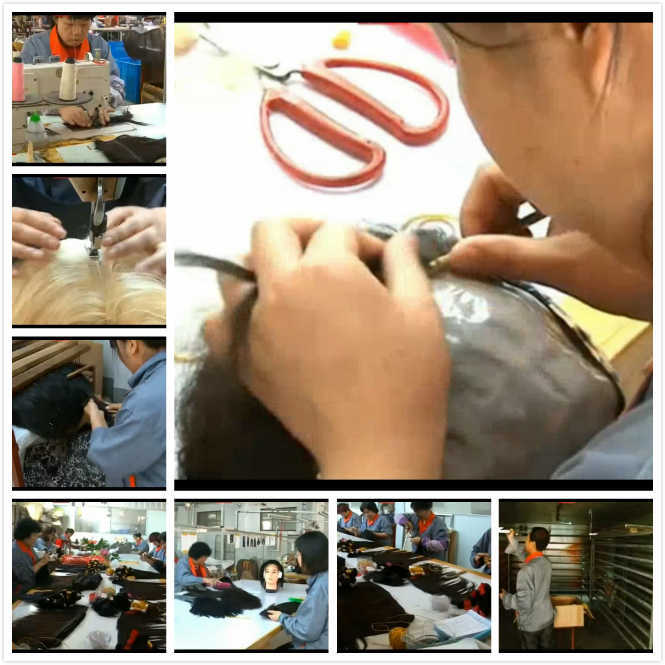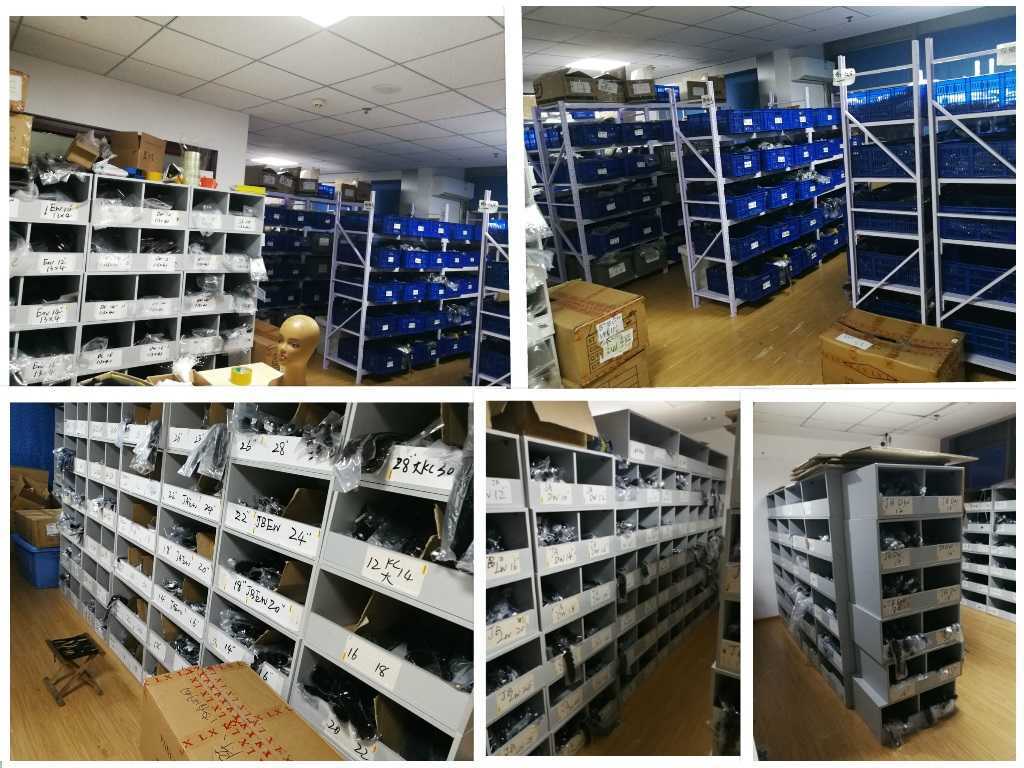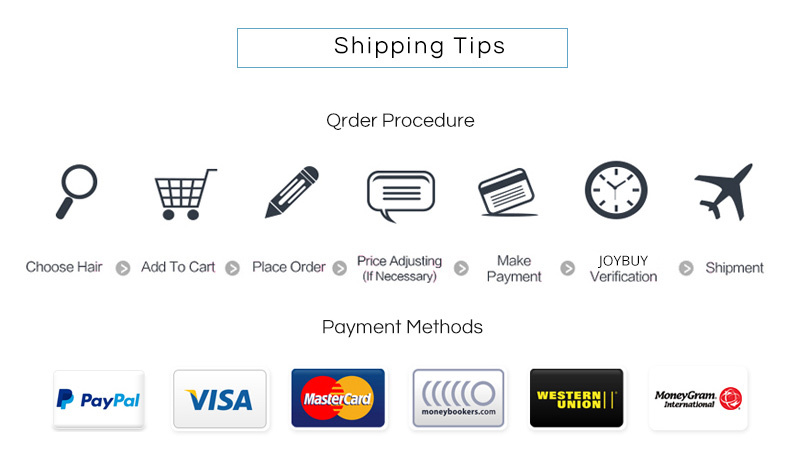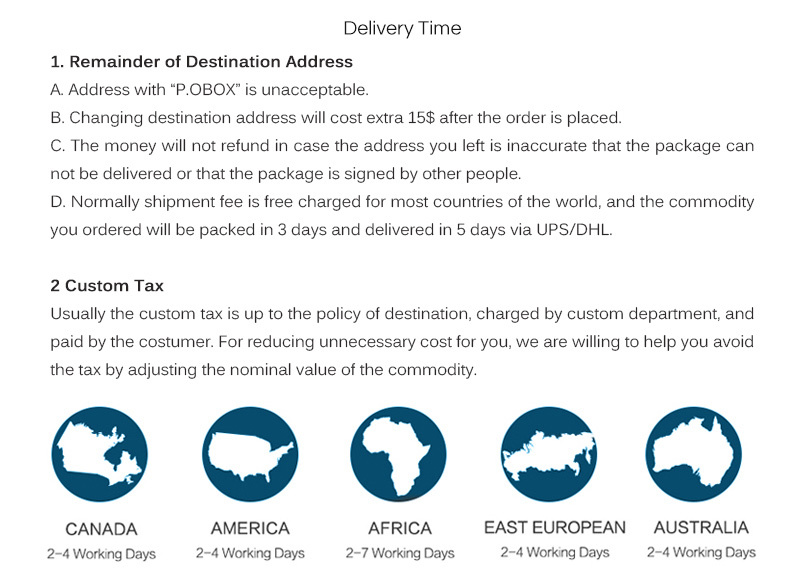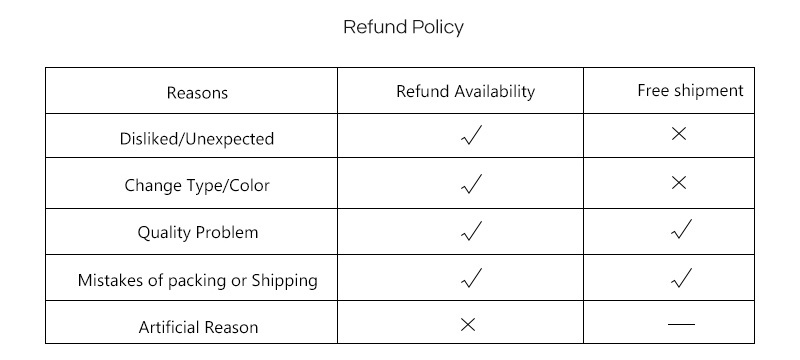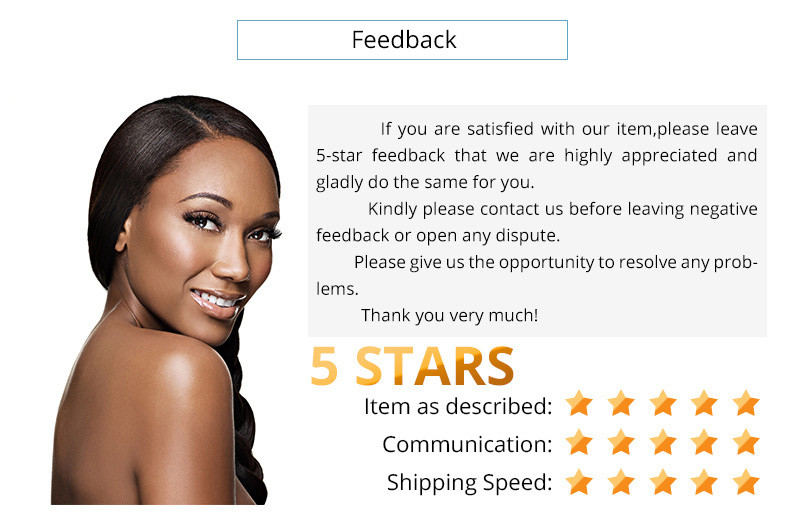 Your cart is currently empty.