Yellowish Orange Kinky Curly Ombre Wig
5
stars, based on
4
reviews
руб6311.94руб6504.20 piece
There are different kinds of wavy wigs that you can find online, and all sorts of colours. But, what if you're looking for something entirely different on both fronts? This beautiful yellowish kinky curly wig will create a truly remarkable style. This party wig is easy to style and the gentle touches of subtle waves are going to be wonderful for enjoying something just a bit different from basically anything else out there on the market.
•Made with top-quality, heat resistant synthetic fiber

•Transparent lace suitable for different skin tones

•Adjustable strap to fit different head sizes

•Wavy texture

•Blonde yellow ombre color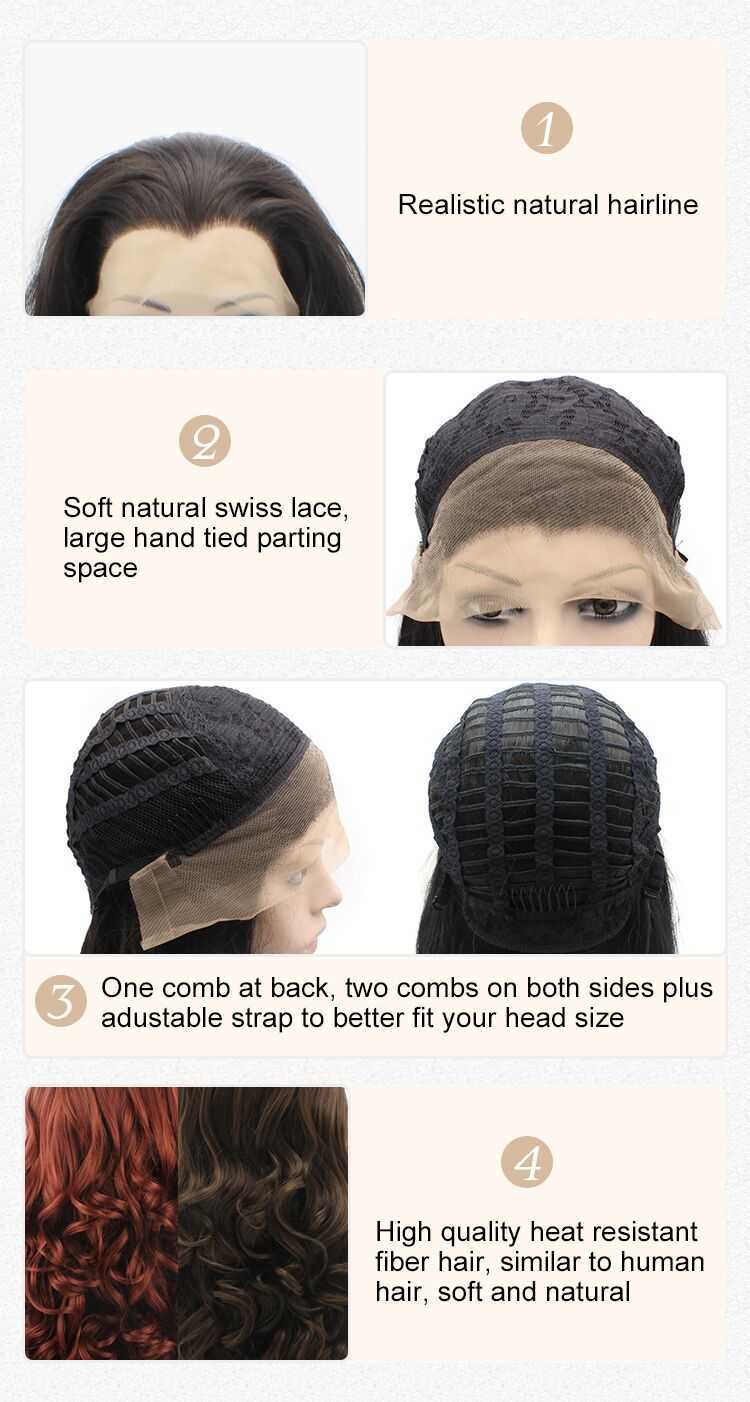 ByLisaThursday, 20 May 2021
A stunning lace front wig!
ByErinTuesday, 02 March 2021
It's such a gorgeous wig that I am absolutely in love with! Thanks for the kind customer service via email for a beginner.
ByMicheleSunday, 13 December 2020
After looking at many colorful wigs I settled on this one because I liked the color. It is an ombre orange color which mixed perfected.
ByMollyWednesday, 16 October 2019
Just the kinky curly I need, perfect color mix, soft touch.

Your cart is currently empty.