Long Red Wavy Synthetic Wig
0
stars, based on
0
reviews
long red wig
-
long wavy red wig
From costume parties to cosplay to everyday wear, there is something fun and exciting about this long red wig. You'll be able to an impressive length that is going to give you endless possibilities as far as style creation. You'll be able to really try those intricate hair styles by putting them into practice on a daily basis. The best part is that you can enjoy it all in a deep red colour that will give yo something truly unique every time you put it on. With natural hairline creation through the use of transparent lace, this is going to also be breathable and comfortable to wear long-term.
•Made with top-quality, heat resistant synthetic fiber

•Transparent lace suitable for different skin tones

•Adjustable strap to fit different head sizes

•Wavy texture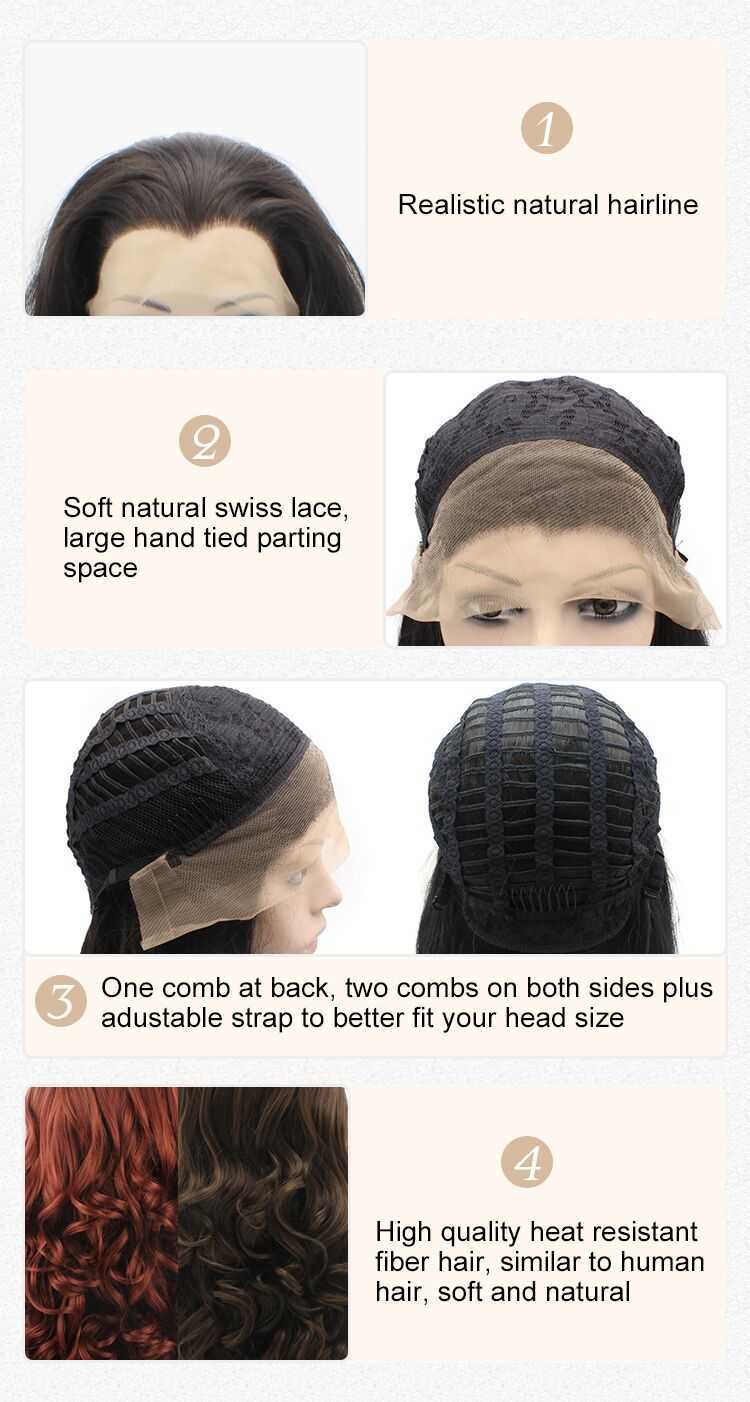 Tags: long red wig, long wavy red wig.
If you want to know more products, we have: long pastel purple wig,pale blonde wig,curly pink wig

Your cart is currently empty.