long blonde wavy wig
-
long wavy synthetic wig
Blonde wigs all have a tendency to look and feel the same. We understand that you want to enjoy a platinum blonde wig that is going to be open to styling and still offer up the high class features that you know and love with a cosplay wig. This blonde lace front wig is going to deliver on all fronts. Not only is it great for everything from cosplay to costumes to everyday wear, the lace front uses transparent lace that is going to make it easy to match multiple skin tones so that everyone can enjoy it. For those who need the stunning colour in a comfortable long synthetic wig, look no further.

•Made with top-quality, heat resistant synthetic fiber

•Transparent lace suitable for different skin tones

•Adjustable strap to fit different head sizes

•Wavy texture

•Blonde color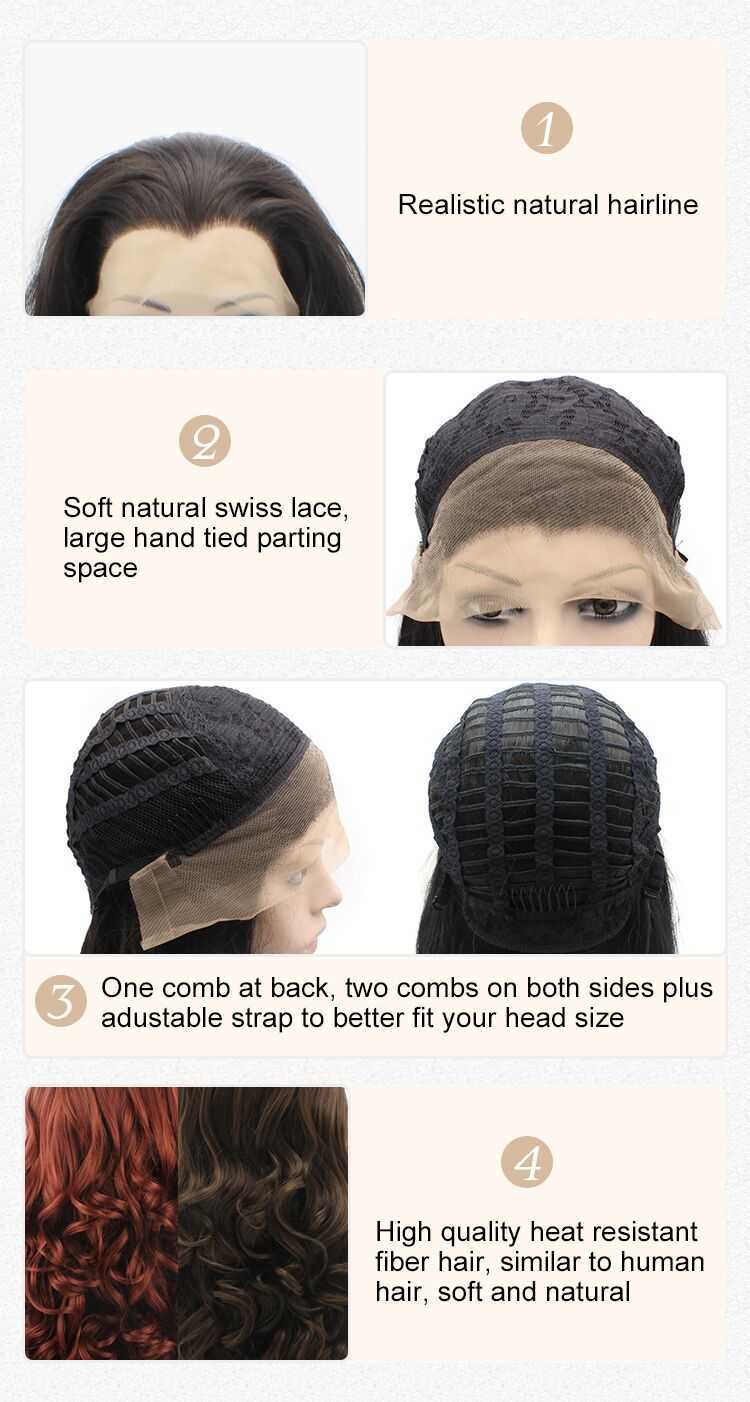 Tags: long blonde wavy wig, long wavy synthetic wig
If you want to know more products, we have: long pastel purple wig,pale blonde wig,long blue wig
ByCinderellaSunday, 18 November 2018
The wig is perfect, very soft. I like this wavy, seller communicates well.
ByTina YoungThursday, 21 December 2017
Good fit for small-medium heads It fits well. I bought this product to custom dye for a costume.

Your cart is currently empty.