Thick Curly Dark Brown Wig
0
stars, based on
0
reviews
brown curly wig
-
curly brown wig
Few things in the online world are a sure thing, especially when you're trying to figure out whether something is a good deal or not. If you want to know that you are putting your trust and faith in the right cosplay wig, however, this is as close to a sure thing as you're going to get. Made to last and be durable in all of the ways that matter, this dark brown thick wig is perfect for mastering the perfect curl without putting any effort into it. With an impressive long length and a great lightweight feel on the scalp, this is your trustworthy directory to a great hairstyle however you determine it to be the most useful.
•Made with top-quality, heat resistant synthetic fiber

•Transparent lace suitable for different skin tones

•Adjustable strap to fit different head sizes

•Curly texture

•Dark brown color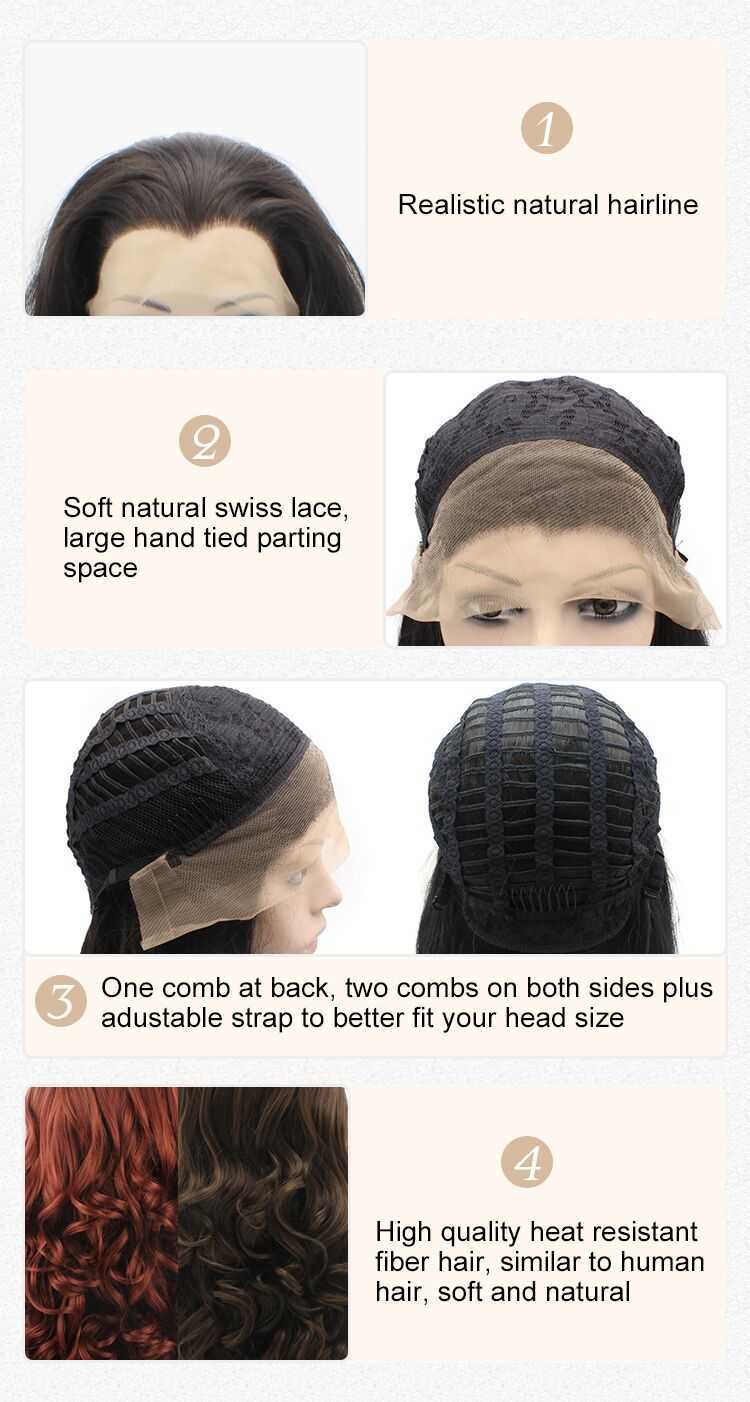 Tags: brown curly wig, curly brown wig, dark blonde wig, dark brown ombre
If you want to know more products, we have: pale blonde wig,curly pink wig,dark blue wig

Your cart is currently empty.