Everything You Need to Know About Wigs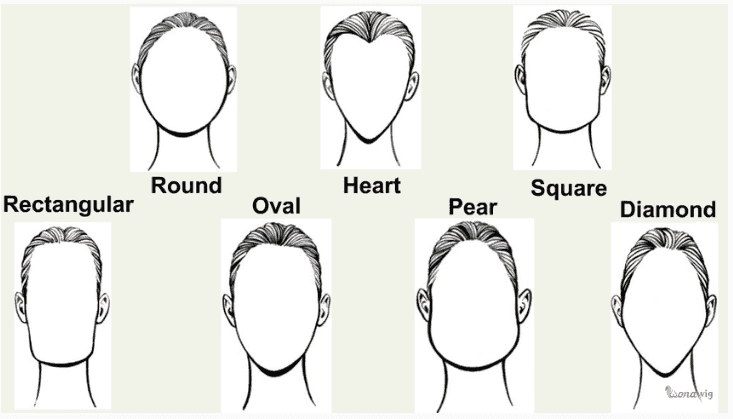 Everything You Need to Know About Wigs- Wigs For Different Shaped Faces
Thursday, 27 February 2020

4

5745

0
When it comes to wigs, don't wear any wig and expect to have that fabulous look. It is essential to know how to choose wigs for different shaped faces. For you to get to know your face shape, you can go in front of a mirror and trace it out or trace your face in one of your photographs or even use a tape measure or a ruler to measure your face.
People with oval faces have the advantage of wearing nearly every style of wig, whereas those with round faces need wigs that are longer than the length of their chin. The ones whose faces have that heart shape, go well with short styles, as for square faces, can get the curled styles. Rectangle faces will go well with shorter styles that do not go past your shoulders and for the diamond shaped ones, they also have the advantage of trying many different styles.

Your cart is currently empty.