Crisp White Blonde Short Curly Wig
4
stars, based on
1
reviews
A stark white wig is perfect when you are going with that bombshell kind of look and feel. If this sounds like something that you are going to want to consider, you'll be able to do so with this short curly wig right here. Sitting perfectly in your own preferred sense of style, this refreshing and breathable wig is easy to style, perfect for maintaining, and great for whatever you want to use it for. From a costume to cosplay, and even everyday wear, this is the perfect, professional level option. All that's left is to make it entirely your own!
•Made with top-quality, heat resistant synthetic fiber

•Transparent lace suitable for different skin tones

•Adjustable strap to fit different head sizes

•Curly texture

•Whire blonde color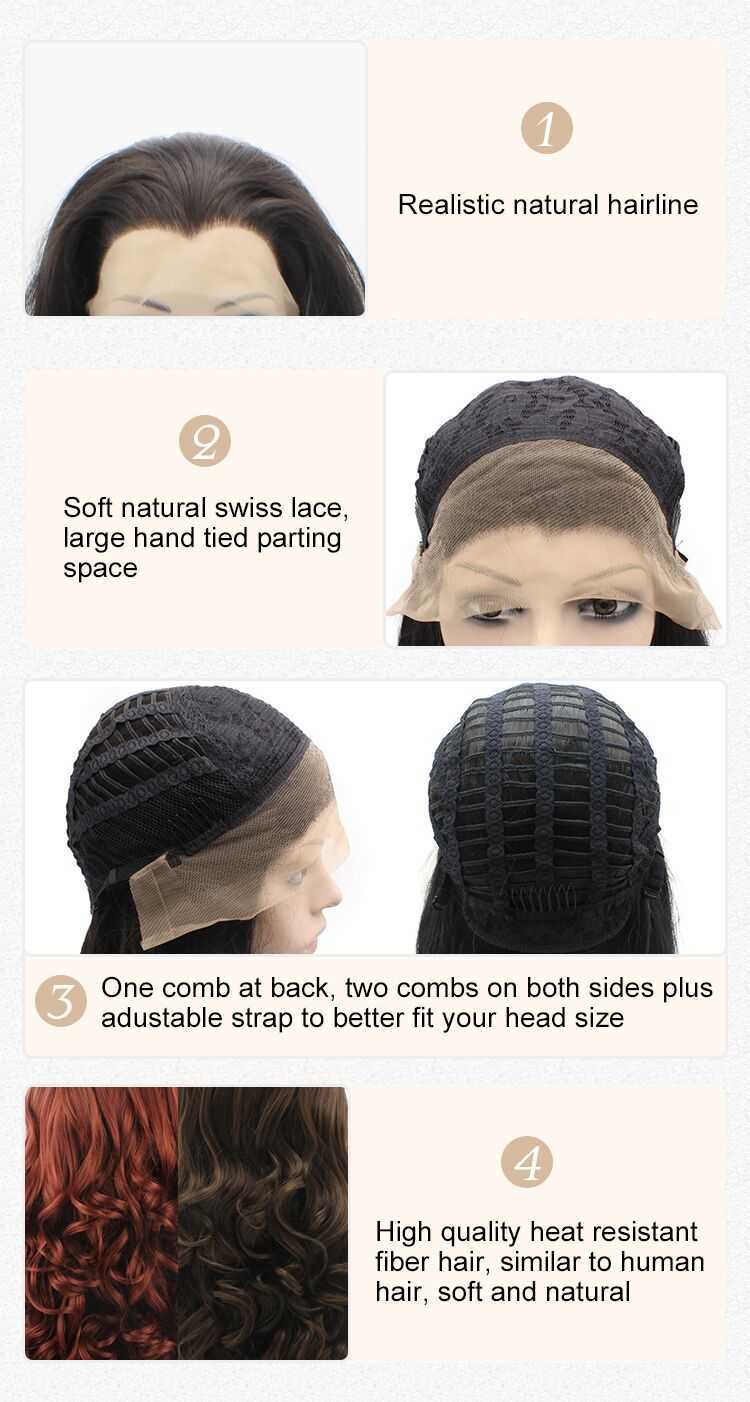 ByGenrihsSunday, 14 October 2018
not a pure white wig. It's a sliver white wig.
hi, you may check this one :http://bit.ly/2HdCgHF.

Your cart is currently empty.