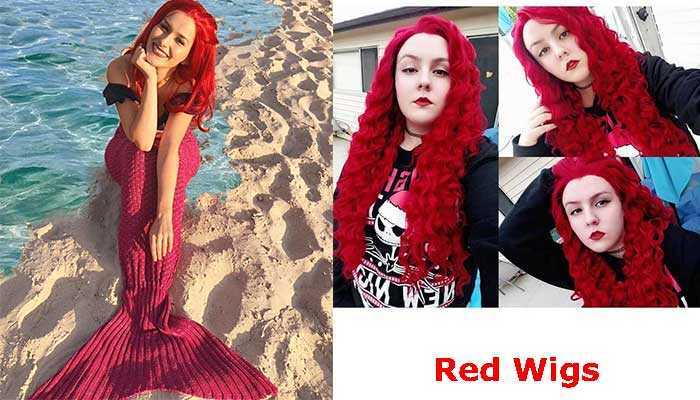 Red wig varies in hue from a deep burgundy or bright copper, or auburn, to burnt orange or red-orange to strawberry blond.
Interested in red lace front wigs? Copper red wig, red black wig,red wig with bangs, black and red wig,dark red wig, which is your favorite?
Do you need your own red wig style? Custom my red wig now!!


Your cart is currently empty.