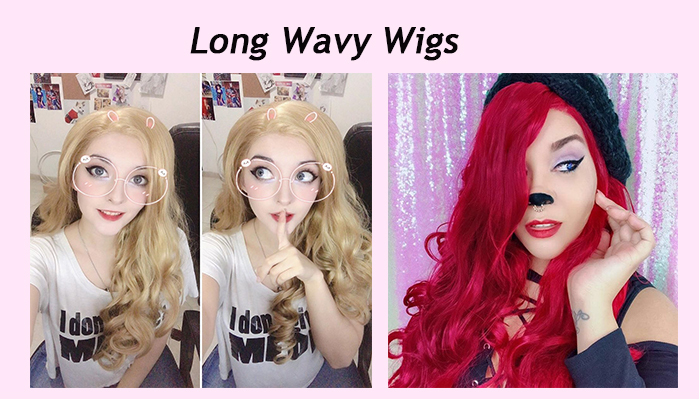 Long wavy hair is all the rage right now. These soft tendrils of hair are very complimentary to every face shape so there is sure to be a style you can pull off and make your own. Peep these extra pretty, long wavy hairstyles for a little inspiration!
Choose one from this long wavy collection if you don't want to diy yourselves.
Tags: long black wavy wig, wavy wig for women, women's long wavy wigs for sale, long wavy brunette wig
If you want to know more products, we have: Raven teen titans wig wholesale , Lavender lace front wig , brown highlighted wigs,half black half white wig

Your cart is currently empty.