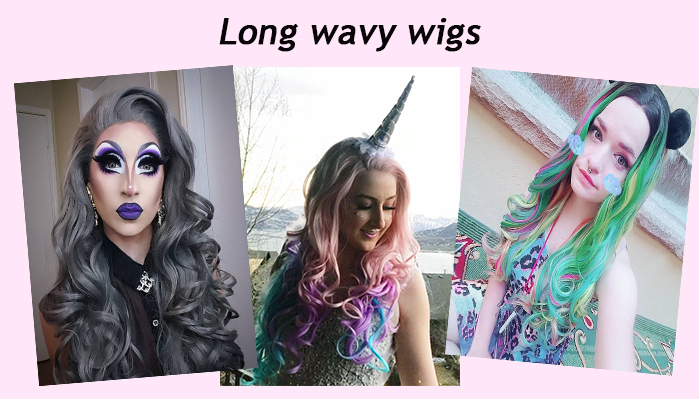 Dear, do you like this long wavy lace wigs? What are your favorite styles? Maybe you want other colors or styles, we can help you. Custom my wigs n
ow!!
Iwonawig heat resistant synthetic lace front wig gives an extremely realistic invisible hairline and there are multiple colors and styles, --curly, large wavy air, wavy or straight-- for you to choose. You will be happy how natural of iwonawig synthetic hair wig, long black wavy wig.
Iwonawig team also provide best quality wig designing service for different wig cap such as full lace synthetic wigs, mono top lace wigs, U- part lace wigs etc. just depending on your photos or just an idea. Don't hesitate to contact us for more help.

Your cart is currently empty.