Style 22 Extra Long Straight
Where to buy extra long straight wigs online with free shipping.
Jet Black Super Long Straight Synthetic Lace Front Wig, Extra Long Straight Blonde Lace Front Mono Top Wigs, choose your favorite color now.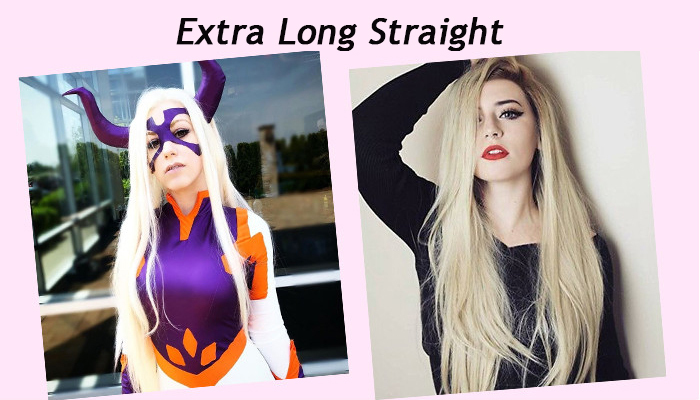 Tags: lace front wig, blonde, straight hair, handmade wig, 30inch wig
If you want to know more products, we have: medium length curly lace front wigs , Orange lace front wigs , pastel pink lace front wig

Your cart is currently empty.