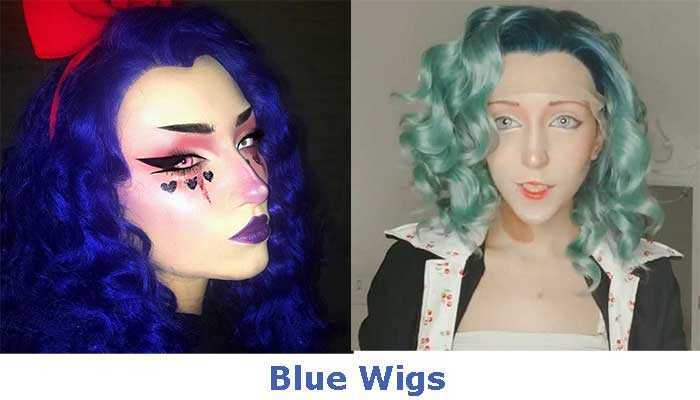 Check out our blue wig selection for fashion girls.
All our wigs are made of heat resistant fiber and can be styled with hot tools.
We have a different shade of blue in lace front construction, no matter Pure blue, Navy blue, Sky blue, Azure, Egyptian blue, Indigo, Prussian Blue.
Shop blue wig now.
Tags: synthetic blue wig, lace front blue wig, Glamorous Long Blue Wholesale Blue wig, navy blue wig

Your cart is currently empty.